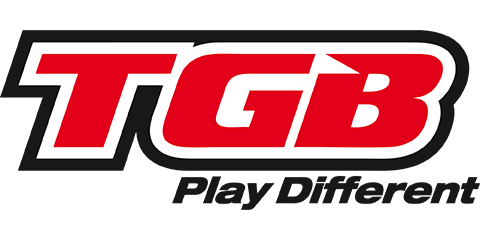 Much more than just a quad.
TGB stands for performance, versatility, reliability and pure riding pleasure. High-quality ATVs – some also available as ABS versions- that stand out from the crowd when it comes to both design and performance. Decades of expertise and the highest standards with respect to quality and workmanship make TGB quads and ATVs reliable, powerful vehicles for every area of use. Now with a 5-year guarantee (max. 30.000 km).

Lived innovation
Innovative technology paired with attractive design – QJ MOTOR offers impressive riding qualities and maximum riding pleasure. Powerful engines with digital injection and moderate consumption, high-quality components from renowned manufacturers, a distinct design and high-quality workmanship are what make the new QJ MOTOR vehicle range stand out. Now with a 3-year guarantee.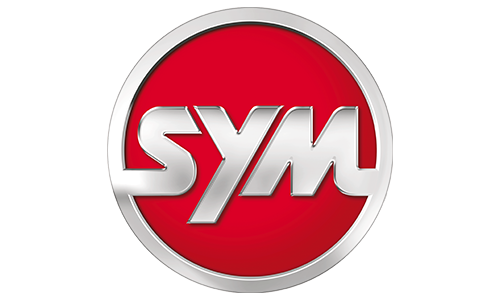 Start your miles
SYM maxi scooters are fitted with innovative technology that offers outstanding performance and which is also easy to operate. It's all down to SYM's trademark reliability and our conviction that we provide the perfect partner for everyday mobility. Unbridled passion, the highest quality and living out innovation: this is what SYM power scooters are all about, with a 5-year manufacturer's warranty for all models > 125 ccm.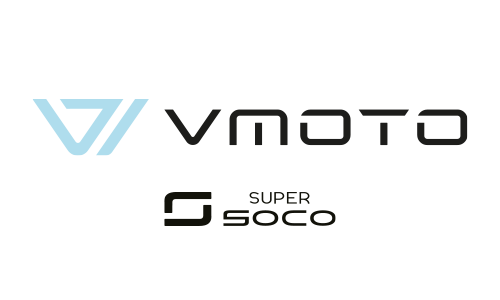 Pure E-Motion
Developed uncompromisingly as pure electric vehicles, the models from VMOTO SUPERSOCO are the highlight of new, clean mobility. Details that are well thought out all round inspire from the get-go, and the standard features leave almost no wish unfulfilled. Innovative, trend-setting design and high-quality equipment features down to the smallest detail – every model moves its driver emotionally as well.

Motorcycles for every day – that offer limitless riding fun.
All models are designed and developed with typical Italian passion . With modern technology, every SWM motorcycle is a reliable partner for a mobile everyday life. Their characteristic design inspires from the get-go and offers riding delight along every metre.